To create our models, you will of course need blocks. If you already have some building boxes, you probably already have a part of our Heliwi blocks list. If you are missing some blocks, you can complete the list via
Bricklink
.
BrickLink is a community driven platform of the LEGO® group where anyone can offer LEGO® blocks for sale.
To make use of this, go to the BrickLink website. Click here

Once you are registered you can create a "Wanted List" based on the following file (
download
). You don't have to open this file, once it has been uploaded to BrickLink you can consult its contents.
* Attention: You may receive a security warning when downloading this file because it is a rather unique file format. However, the file is completely safe, you can ignore this warning and save the downloaded file "Heliwi_Brickset.io" on your device.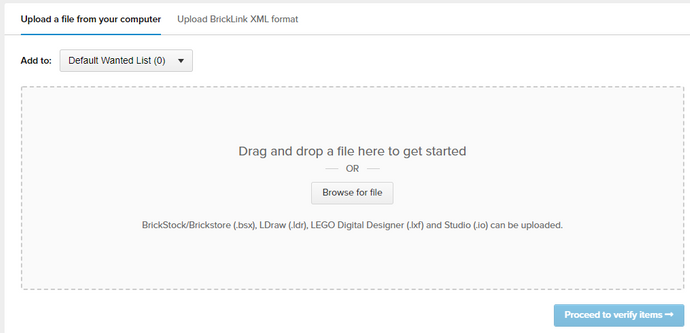 You can then remove the blocks you already have from the list and place an order: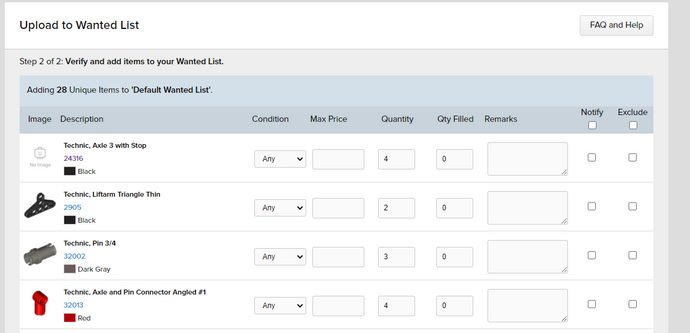 After a confirmation you can buy the missing blocks by clicking on "Buy All".

You will be referred to all possible providers. Because they are usually smaller providers, it may be that the necessary blocks have to be purchased through different providers, but this is very easy to select in the following screens.
+32 479 44 76 26
Prof. Heliwi, BE0562995621
Den Ham 6, BE-1731 Zellik