Our blog
Here you can post messages. Send us an email to contact@heliwi.com. After a small evaluation we will place it online.
Our models Live!
by on
Do you still have a lego engine lying around. Then you can place it on different models.
Just relax after building!
by on
After all that building, it's also nice to relax for once. Together with our William a flight with the Cesna over Brussels towards the Atomium.
Crossbow
by on
With this crossbow you will certainly hit the target!
Top with launch system
by on
Make your own toll with basic Technic building blocks. Together with this handy launch system, your toll goes super fast!
Do you want to post something?
Just send an email with a link to your Youtube movie or some pictures to contact@heliwi.com.
Newest models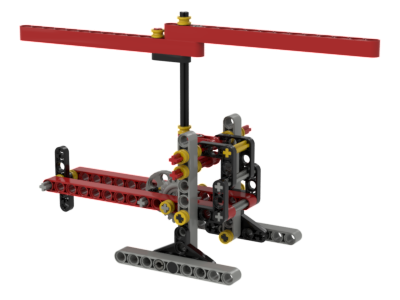 Helicopter with tail rotor and correct ratio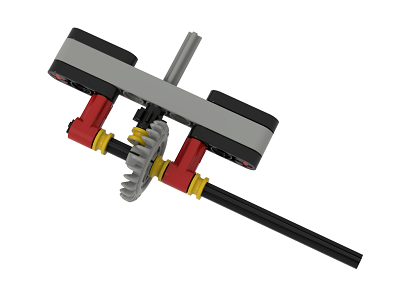 Crown gear example2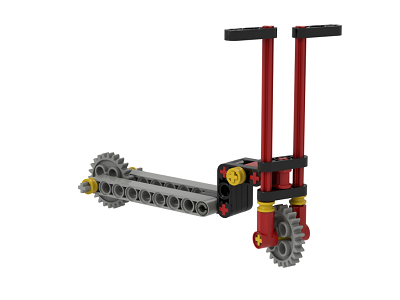 Step
+32 479 44 76 26
Prof. Heliwi, BE0562995621
Den Ham 6, BE-1731 Zellik

The heliwi website uses cookies to optimise your user experience, to analyse website traffic and to enable the use of certain social media functions. Click
here
for more information.
Heliwi gebruikt cookies om uw gebruikerservaring te optimaliseren, het verkeer op de site te analyseren en het gebruik van bepaalde social media functies mogelijk te maken. Klik
hier
voor meer informatie.
Le site web heliwi utilise des cookies pour optimiser votre expérience d'utilisateur, pour analyser le trafic du site et pour permettre l'utilisation de certaines fonctions des médias sociaux. Cliquez
ici
pour plus d'informations.